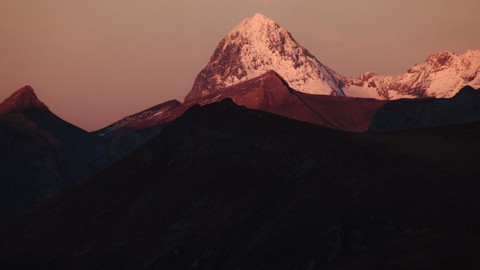 Drink, Dine and Play...amongst the trees, peaks and stars of Adelboden.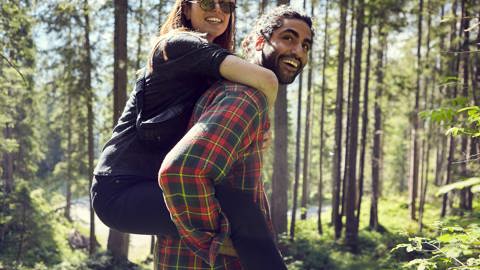 Faites-vous de beaux souvenirs.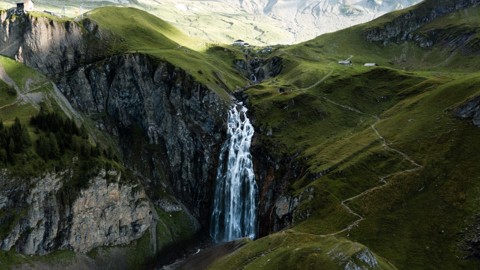 Trouver la plus grande sérénité possible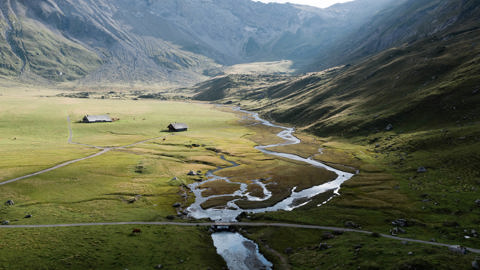 Trouvez un nouveau challenge ici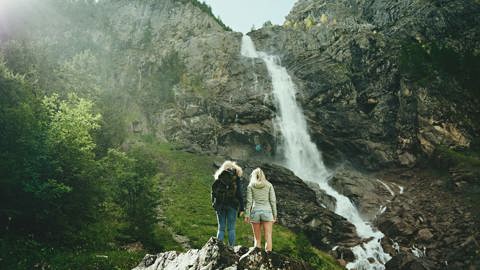 Une retraite qui combine psychologie, yoga, nature et communauté. Il y a du temps pour vous comme pour le partage d'histoires autour du feu.