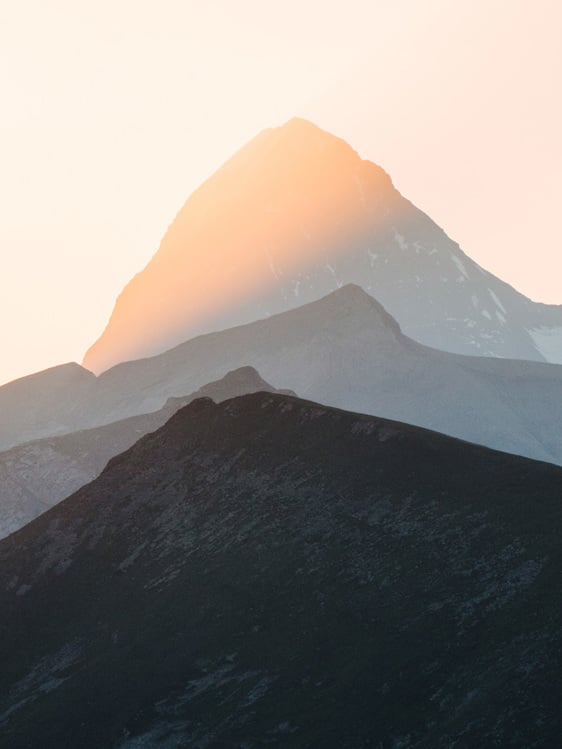 Cello & Yoga

— A Mind, Body and Music Experience.
11 & 12 août
Live ambient Cello avec Martin Tillman 
Yoga avec Manu Roschi


Vendredi, 11 août | Cello Yoga Meditation @Sunset 18h15 – 19h30 
Samedi, 12 août | Cello Yoga @Sunset 18h15 – 19h30
Clients de l'hôtel - CHF 25
Clients extérieurs - CHF 50
Clients extérieurs Spa inclus - CHF 55
Contactez nous au +41 33 673 83 83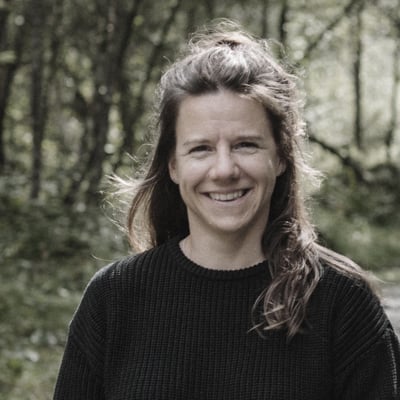 Manuela Roschi
En tant que psychologue et professeur de yoga, je me consacre aux grandes questions sur ce que signifie être humain.
Je passe ma vie à comprendre qui nous sommes, ce qui nous anime, nous façonne et nous soutient. Il est très important pour moi que les gens puissent se sentir réellement connectés à eux-mêmes. C'est pourquoi je me suis donné pour mission de créer des espaces sûrs dans lesquels les gens peuvent aller à la rencontre d'eux-mêmes et des autres. C'est ce que vous vivrez dans mes cours de yoga.
Martin Tillman
En tant que compositeur pour le cinéma et musicien travaillant avec des artistes comme Elton John, Sting, BB King, Hans Zimmer et beaucoup d'autres, mon but est d'être inspiré et de donner au public un sourire sur son visage et les transporter dans un monde visuel et imaginaire.
Avec toutes les expériences, j'apporte un son particulier à l'expérience très spéciale "Mind, Body & Music" - avec la fantastique instructrice Manuela Roschi - créant une session de yoga très unique au The Cambrian.