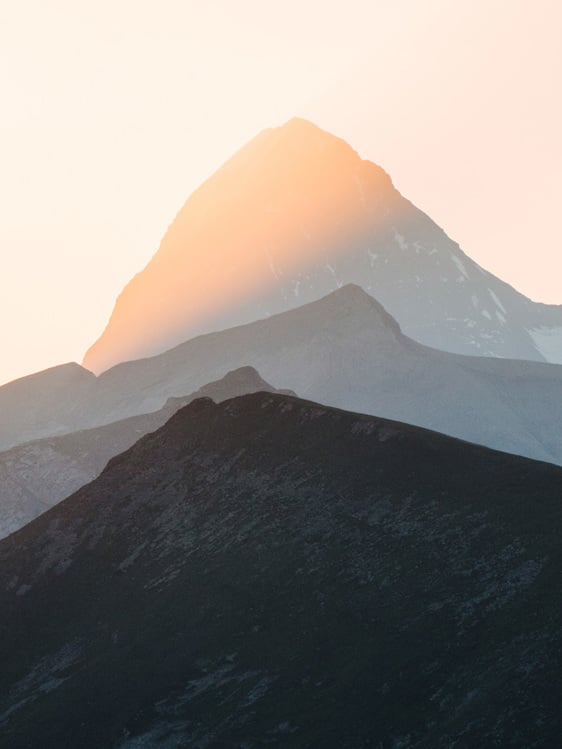 Cello & Yoga
— A Mind, Body and Music Experience.
10th & 11th November
Live ambient Cello with Martin Tillman 
Yoga with Manu Roschi


Friday, 10th November | Cello Yoga Meditation @Sunset 17:30 h – 18:45 h
Saturday, 11th November| Cello Yoga @Sunset 17:30 h – 18:45 h
Hotel guest - CHF 25
Outside guest - CHF 50
Outside guest with Spa - CHF 55
Call us +41 33 673 83 83
or sign up here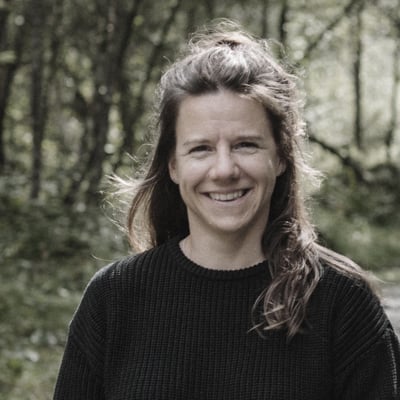 Manuela Roschi
As a psychologist and Yoga teacher, I dedicate myself to the big questions of what it means to be human.
I spend my life constantly re-understanding who we humans are, what moves, shapes and supports us. It is very important to me that people can really feel connected to themselves. It is therefore my mission to create safe spaces in which people can meet themselves and each other. That's what you will experience in my Yoga classes.
Martin Tillman
As a composer for film and musician working with artists like Elton John, Sting, BB King, Hans Zimmer and many others, my goal is to be inspired and give the audience a smile on their face. Transport them into a visual and imaginary world. With all those experiences I bring along a special sound to the very special "Mind, Body & Music" experience with the fantastic instructor Manuela Roschi...creating a very unique Yoga session at The Cambrian.