Die The Axe Bar ist ein Geheimtipp in Adelboden. Authentisch, aber doch so, dass sie mit den urbanen Standards in Zürich mithalten kann. Um eine Verbindung zu den majestätischen Bergen um uns herum herzustellen, prägt ein unverzichtbarer Ausrüstungsgegenstand der Alpinisten die Bar: der Eispickel.
Eine erlesene und umfangreiche Auswahl an Spirituosen, Cocktails und anderen Getränken, sowie eine saisonal wechselnde Speisekarte mit herzhaften und gesunden Speisen wird täglich ab Mittag bis Mitternacht angeboten. Die Bar heisst alle willkommen - Freunde & Familien, Geschäftspartner und Geniesser, die einfach für sich allein einen Drink mit Aussicht geniessen wollen.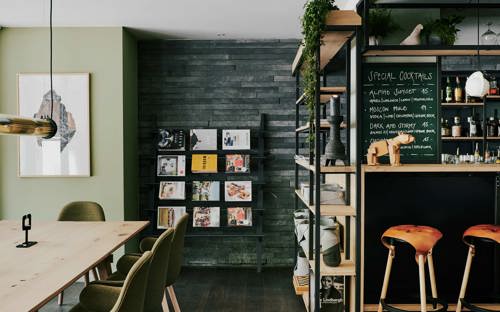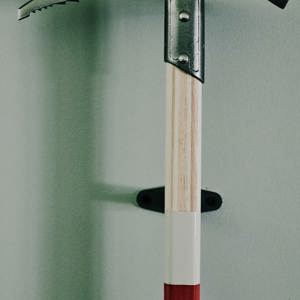 Der Wintergarten – Amazing views inside and out.
Es gibt wohl kaum einen Wintergarten oder eine Hotelterrasse mit einer solch atemberaubenden Aussicht. Schon nach wenigen Minuten gerät der Alltag und die Sorgen in Vergessenheit. Jeder Tag, jedes Wetter und jede Saison präsentieren das Bergpanorama immer wieder neu. Das Kaminfeuer in der Lobby oder die strahlende Sonne auf der Terrasse erfüllen Körper und Seele mit wohliger Wärme und Energie.