Meet the Team
At The Cambrian you work where others take their vacation. We are always looking for inspiring, spirited and characterful people to join our team. If you care about people, are interested in their stories, have a great personality and like to share your story then you will be the perfect fit for us.
At The Cambrian we place a lot of emphasis on work life balance and are convinced that only happy and fulfilled employees can deliver great and personal service. If you are interested in joining the team feel free to apply online, or reach out directly via email at any time.
Chiara and Mathias
Your hosts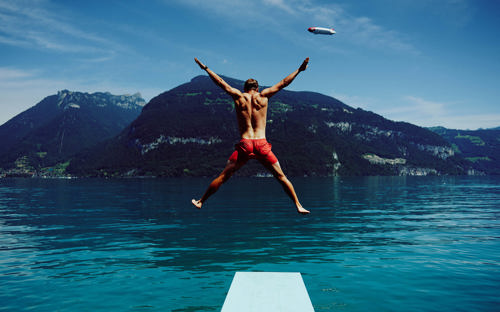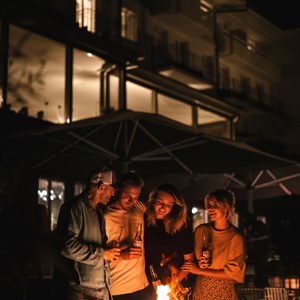 Working where others take vacation…be part of a new era of Chalet Girls & Boys! We are…
Fun…rule number one.
Life is too short. We want to enjoy it, so do our guests. They can tell…
Attitude
We see the glass half full. Nobody is perfect, but we want to be better every day. Only together we can do it. We love people.
Attentive
A quizzical eyebrow followed through with a knowing grin and a satisfying throaty laugh. Wink optional.
Multilingual
German & English a must. French a huge plus. Our employees and guests are from all over the world, and we are proud of that.
Sensitive
Empathy comes to us naturally. We think outside the institutional box…
Smart not stiff
See under 'Fun'. Because smart thinking becomes before smart dressing. Of course, we still embrace our beautiful Cambrian kit. We make it our own though.
Storytelling
Share your experiences whether from down the road or round the world, with guests and the locals. We are the glue.
The Name game
Because we value each other we value our guests. We recognize our suppliers by knowing their names. That's how it all starts.
Drive
We love what we do. We love our product. We are passionate about our little gem up in the mountains.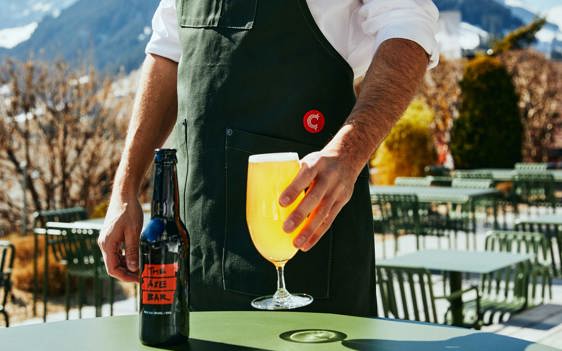 Your benefits…
Become part of The Cambrian family
Live where others take their vacation
An amazing setting high in the beautiful Swiss Alps
Enjoy our staff meals and get great discounts in the Hotel outlets
We assist with accommodation with our local staff housing partners
Swiss pay means you earn 13 monthly salaries!
Stylish uniforms from Soho House supplier Uniform Studio, with shoes from VEJA
In Summer; discounts on local cable cars
In Winter; get a discount on the yearly Ski Pass
Skiing, mountain biking, road biking, swimming, climbing…if you love these your are at the right place!
Employee rates in all other Designhotels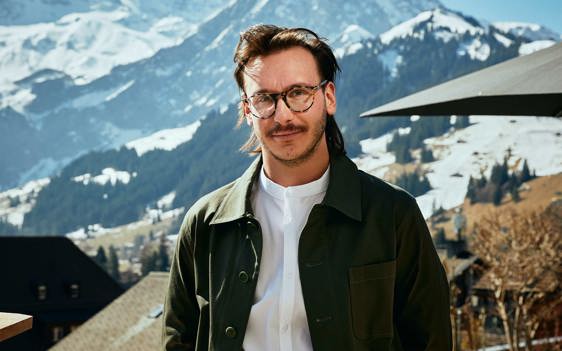 Ready for the mountain?
Email your CV to

[email protected]

or call us at +41 33 673 8383
View the list of open positions, or just send us your CV anyway!
Interested in learning the hotel business from the ground up? Become our apprentice either in the Hotel, the Restaurant or in the Kitchen!