Situated amid the pristine scenery of the Swiss Alps, and with stunning mountain views in every direction.
With breathtaking views in every direction The Cambrian provides the perfect place to relax, explore and rejuvenate.
The Cambrian Speaker Series
Master of Cheese – The movie
19.08.2023 | 18:00 h
This is the extraordinary story of Swiss cheesemaker Willi Schmid. Just by the taste of the milk, he knows what the cow ate.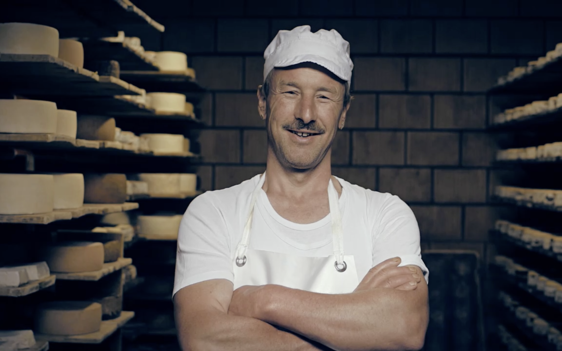 Yoga Specials
Yoga Views - every Thursday from 18:15 - 19:30h
Cello & Yoga - an unique Yoga session with Martin Tillman & Manu Roschi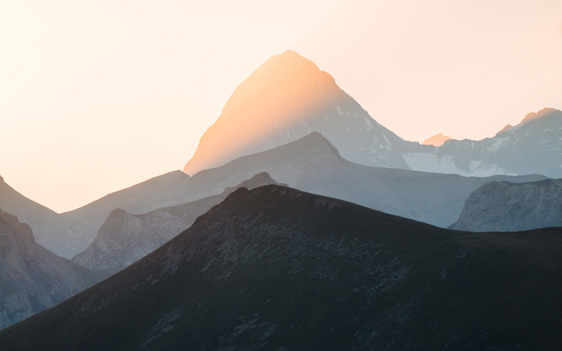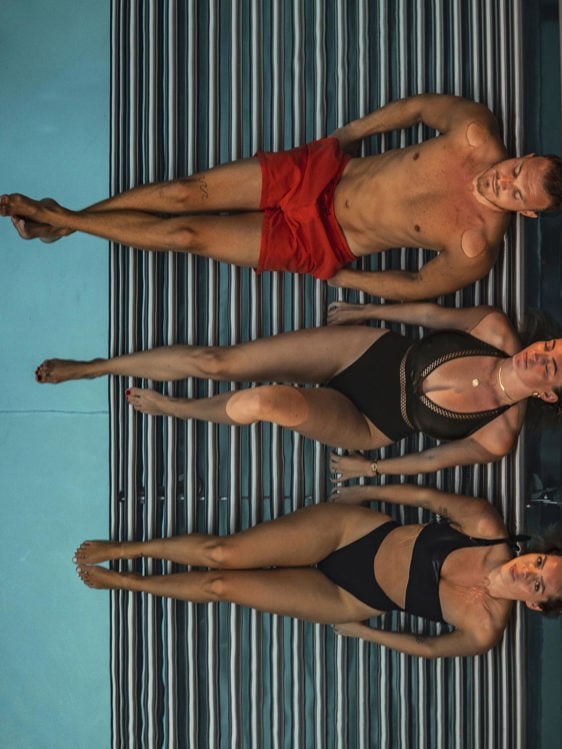 Wellness
Swiss Bliss.
Afterwards, by the time you're floating in our outdoor hot pool, you'll be feeling rejuvenated and revitalised.