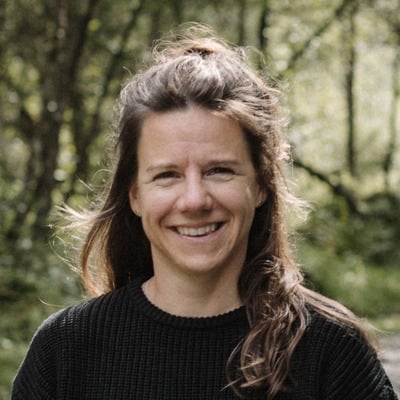 Manuela Roschi
As a psychologist and Yoga teacher, I dedicate myself to the big questions of what it means to be human.
I spend my life constantly re-understanding who we humans are, what moves, shapes and supports us. It is very important to me that people can really feel connected to themselves. This enables a new awareness of oneself and the world, new paths emerge - as a process facilitator, I support people and organisations in taking these new paths.
Martina Zeier
As a process facilitator, coach and career counsellor, I accompany individuals, teams and organisations on their way to authentic forms of life, cooperation and joint action.In this context, I stand for a new understanding of life design, work and leadership. In my work it is important to me that everyone can discover their individuality and bring it into the collective.Together we search for clues, develop new solutions and create spaces for the future. Always in connection with intuition and cognition so that changes are supported by the head and the heart.